Enquiry submitted
Thank you for submitting your initial enquiry form.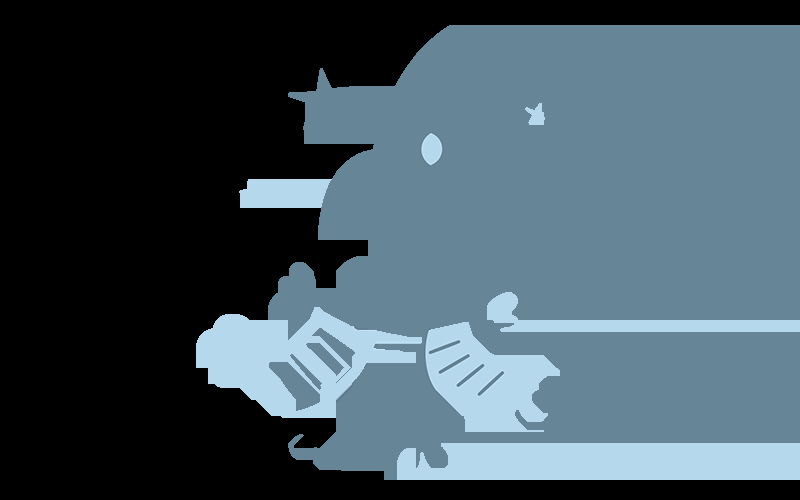 What happens next?
When the eDRIS team receive your enquiry form they will assign you a reference number which will be sent to you via email. You should quote your reference number in all future correspondence with eDRIS.   

The eDRIS team will evaluate your project and contact you to request more information to help you draft a full application.

An initial quote can be provided for eDRIS services including data provisioning, linkage and national safe haven support. Your quote will be subject to change if the work starts in a different financial year or there are any changes from your initial requirements. 
Find out more about how eDRIS support researchers through the data access process.
Any questions?
If you have any questions about your application or the data access process from this point, please contact the eDRIS team on phs.edris@phs.scot. 
Our Privacy policy sets out how we will handle your data safely and securely. 
Related resources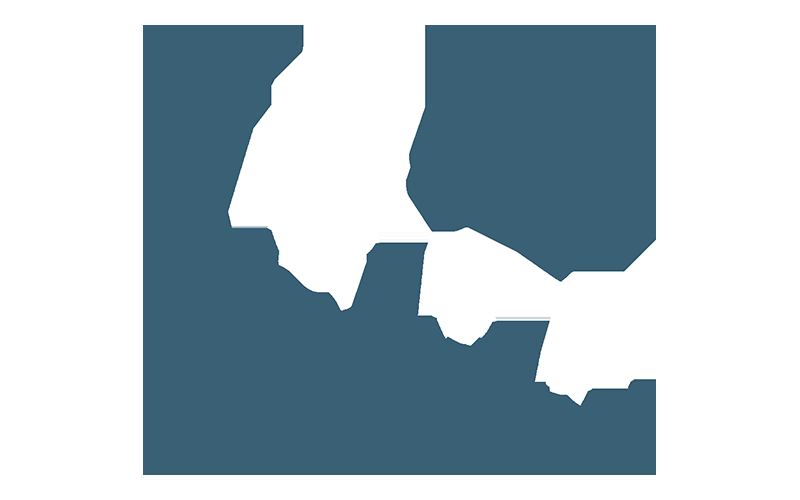 Data access overview
Find out more about the process of applying for access to secure datasets for research.
Find out more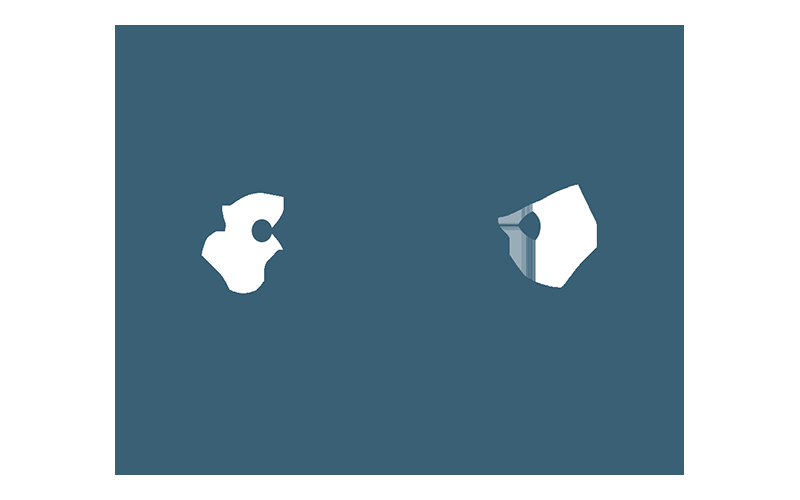 eDRIS researcher support services
eDRIS Researcher Coordinators provide end-to-end support for researchers applying to access public sector datasets.
Learn more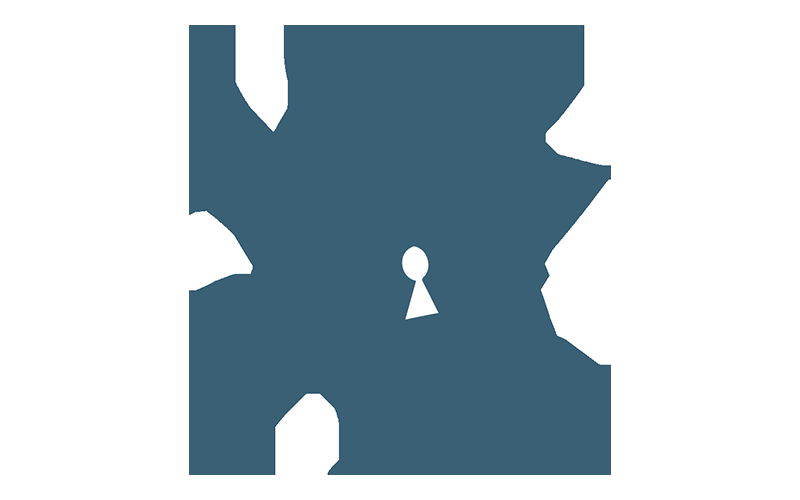 Privacy policy
We are committed to protecting the privacy of individuals whose personal information we hold and meeting our data protection obligations.
View our policy