Strategy and business plan
Research Data Scotland (RDS) is working to provide a single point of contact for safe, secure and effective access to public sector datasets for research and innovation.
Background 
Data is often locked away in lots of individual systems, across many different organisations, and isn't in a format that makes access or integration easy. Researchers need to know what data is available, the quality of data, and how it can be accessed quickly. These are often difficult questions to answer, which means delaying – or even completely missing – the chance to save time, money and lives.  
If researchers lack quick and secure access to good quality data, the country lacks the insights to improve public policy and decision-making, and the public are less likely to benefit from new treatments and interventions that enhance their wellbeing. This is where RDS comes in.  
Our strategy 
We help to improve quality of life for people in Scotland by making it easier for decision-makers to base their insights on good quality evidence built on good quality data. Currently, our main role is to work with organisations to simplify and speed up the way that researchers access data.
Our business plan  
For 2023-2024, our primary focus is to provide better guidance to help researchers select data and navigate approvals, implement changes to information governance, launch an initial digital service to help researchers get through approvals first time, and make changes to how data is stored and flows to minimise time from approval to analysis.
Our future 
In addition to our current work, we will go on to:  
Drive transformative changes to the system to enable quicker access to public sector data with less friction to researchers 
Create new data assets, and secure and maintain sets of deidentified data  
Develop new services, such as the use of synthetic data, to improve researcher experience  
Provide and widen a catalogue of data sources along with essential information that researchers need to know, such as security requirements, use restrictions, access requirements, timescales and more  
Help researchers navigate their way through these factors to speed up their work and provide a single point of contact for safe, secure and effective access to public sector data Make it easier for data owners to share their data for public good  
Provide data analysis services.
More about RDS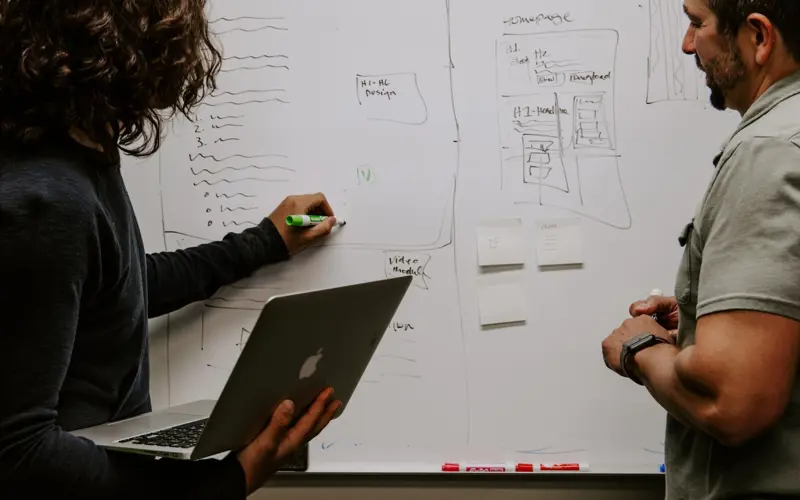 How we work
We help researchers find and make use data that can improve the lives of people in Scotland.
Vision and mission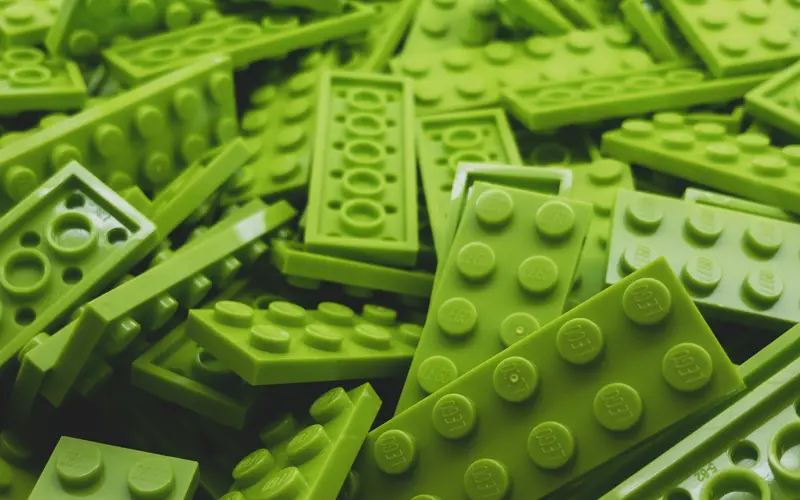 Our partners
We work with the Scottish Government and Scotland's leading academic institutions and public bodies. 
Meet our partners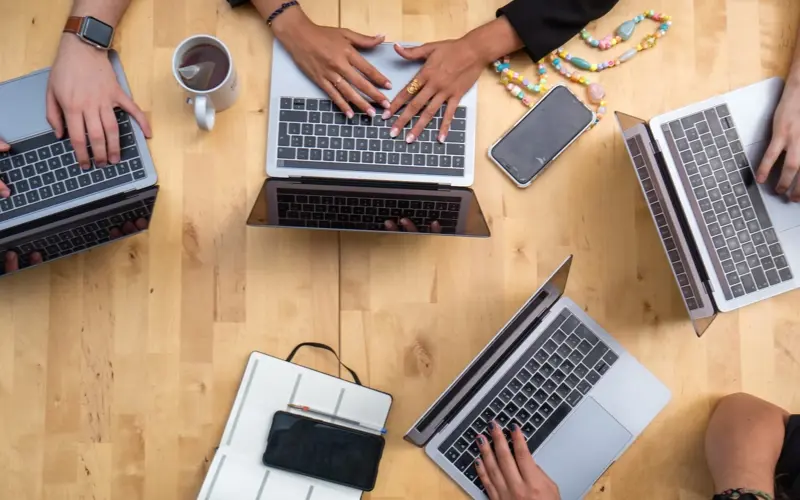 Our people
We are a small team comprising experts in a wide range of disciplines.
Meet our team