Pre-application checklist
Use this checklist to understand what is involved in a data access request and how to complete the initial enquiry form.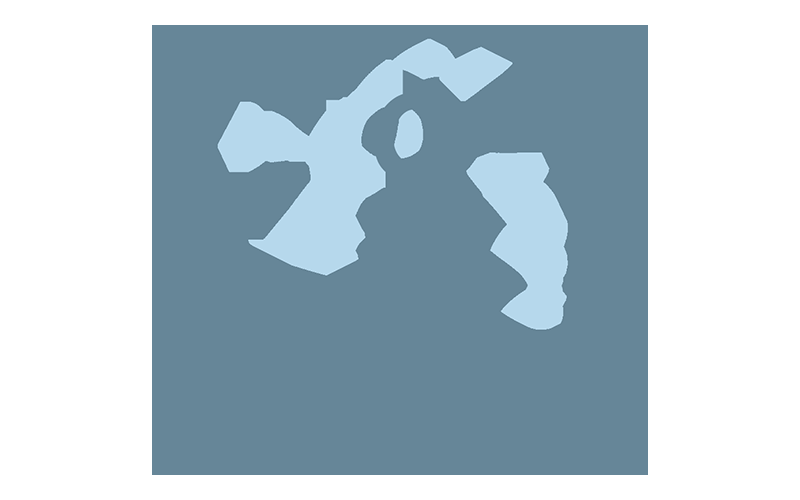 Accreditation
Are you a researcher from an approved organisation?
You should remain affiliated with an approved organisation throughout your project and all necessary training kept up to date.
All researchers are required to demonstrate appropriate Information Governance training and you must be affiliated with an approved organisation.
Project overview
Are you able to clearly describe your research project and the public benefit it will have? 
Ensure you provide information on data you wish to access for your research. eDRIS can advise you on the permissions required and correct processes.
You can search available datasets in the RDS Metadata Catalogue and elsewhere. 
Funding
Most projects will require funding to cover the costs of eDRIS services. Have you factored this into your planning? 
eDRIS calculate a charge for research coordination services depending on scale and complexity of projects, and can provide cost estimates to support funding applications.
Grant funding is available from various sources and eDRIS can provide a cost estimate to support a funding application.
eDRIS support services
Does your proposal require any of the following services from the eDRIS team: supplying data listed in the RDS Metadata Catalogue, assisting with data linkage or hosting data in the Scottish National Safe Haven?
On your Enquiry Form, please detail the help you may require for data provision, data linkage and/or data hosting.
If your proposal does not require use of the Scottish National Safe Haven or access to linked national datasets listed in the RDS Metadata Catalogue, then you may only require minimal eDRIS support with submitting an application to a Public Benefit & Privacy Panel. 
Submit an enquiry form
Ready to submit a request to access secure datasets? Complete an initial enquiry form to kickstart your application. 


Complete the form

Complete the form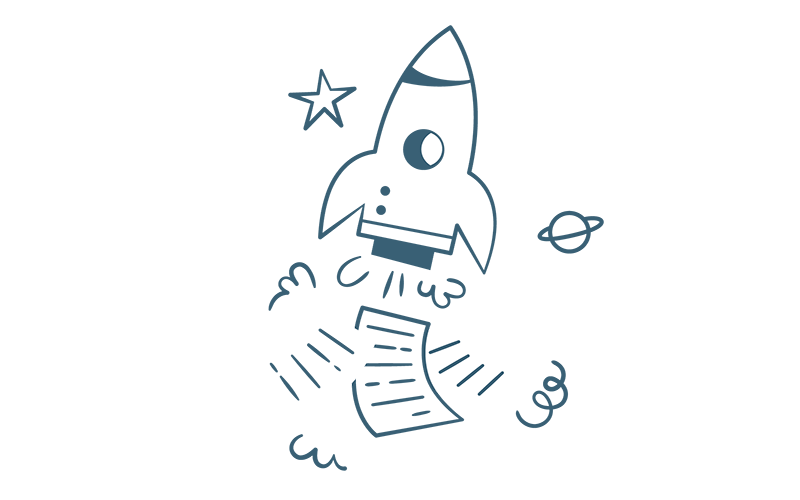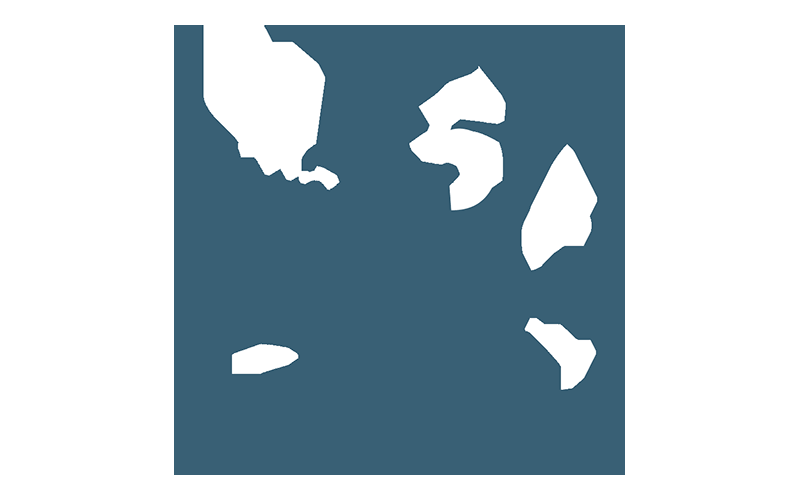 RDS Metadata Catalogue
Search public sector datasets about people, places and businesses to request access for research. 
Find datasets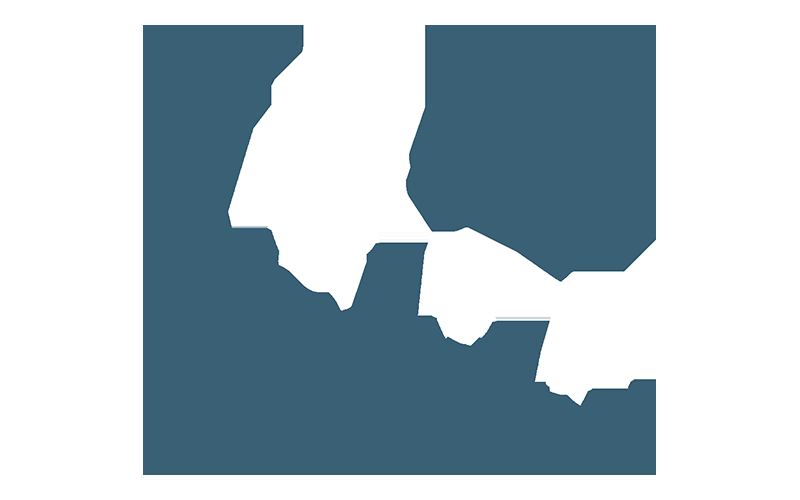 Data access overview
Find out more about the process of applying for access to secure datasets
Find out more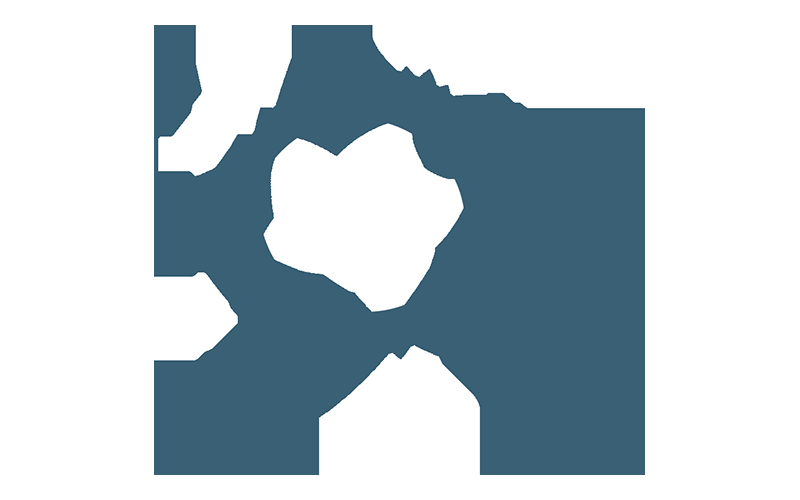 Terminology for Researchers
Explore definitions and terms relating to acessing public sector data.
View our glossary