Our people
Learn more about the different teams within RDS, who leads them and how to get in touch.
Meet the team
We are a small but dedicated team comprising experts in a wide range of disciplines including data, statistics, business management, communications and digital delivery. Together, we're committed to delivering a world-class service that revolutionises public sector data discovery and access across Scotland.
More about RDS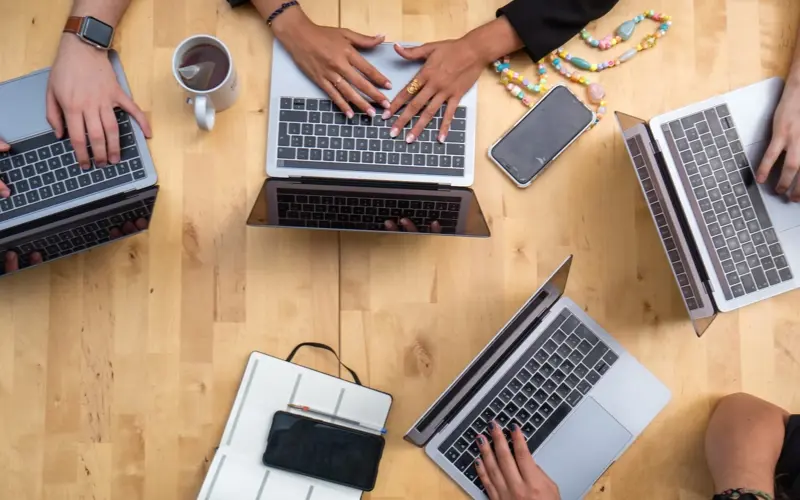 Working with us
Find out why we think RDS is a great place to work and what opportunities are available.
Current vacancies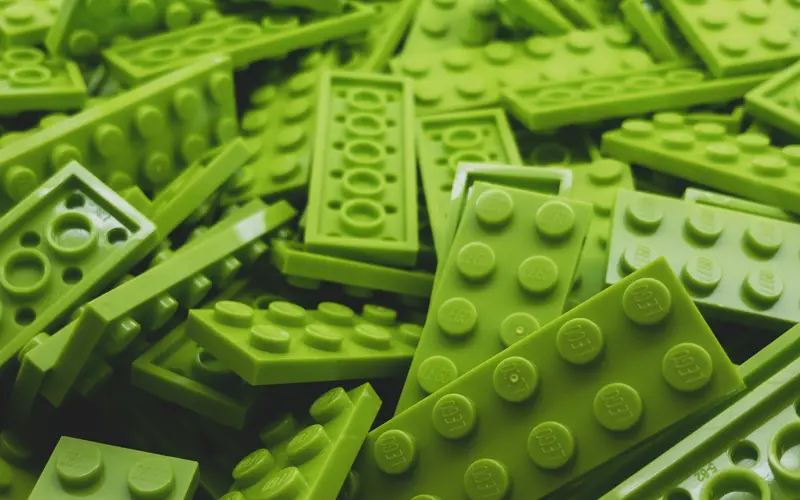 Our partners
We work with the Scottish Government and Scotland's leading academic and public bodies. 
Meet our partners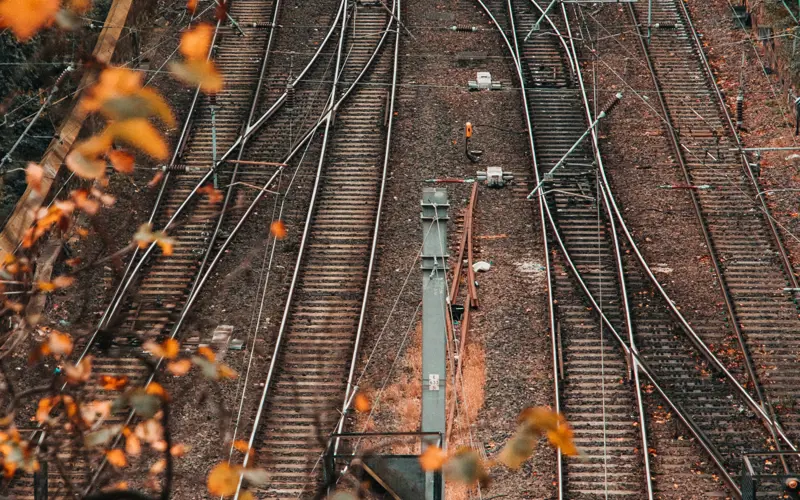 Our Board
RDS is committed to transparency. Find out more about our structure, our Board of Directors/Trustees and our history.
Discover our structure
Stay up to date
Find out about the latest RDS news and job opportunities by recieving our regular newsletter.
Sign up here

Sign up here