Data access overview
Find out more about the process of applying to access secure datasets for research.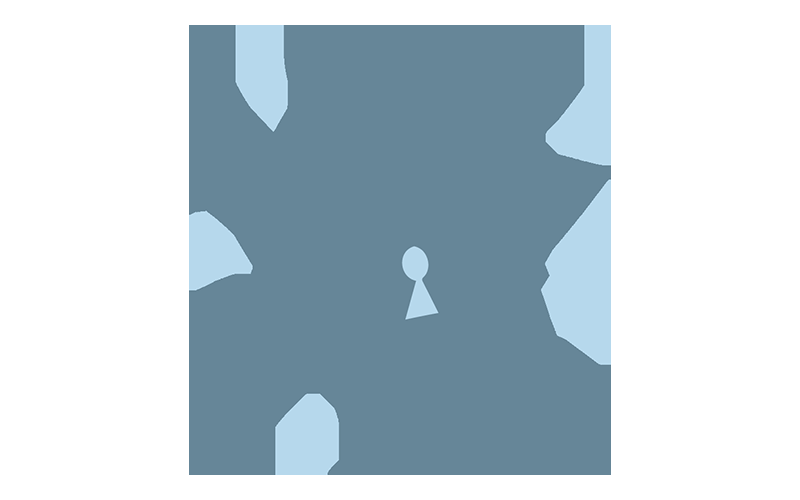 What's involved in the data access process?
We're here to help you access secure data in Scotland for research. Requirements and timescales can vary depending on the nature and complexity of the project and the data involved. Understanding the full data access process will help you to plan your research project and submit an initial enquiry.
Related content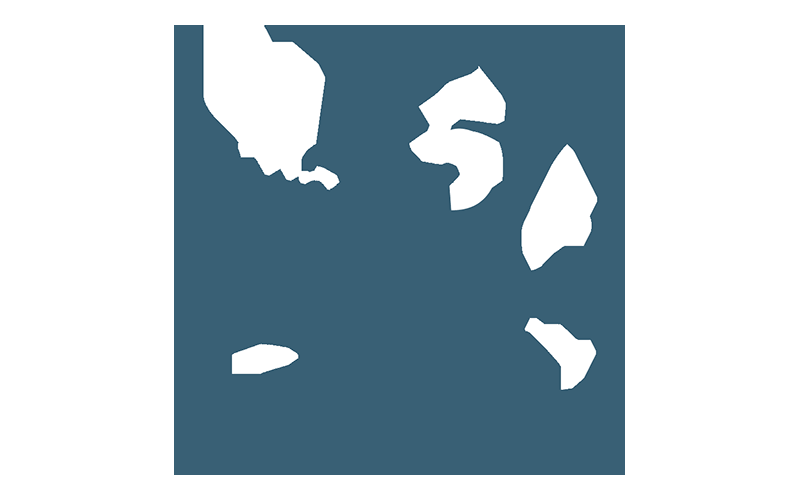 RDS metadata catalogue
Search public sector datasets about people, places and businesses to request access for research. 
Find datasets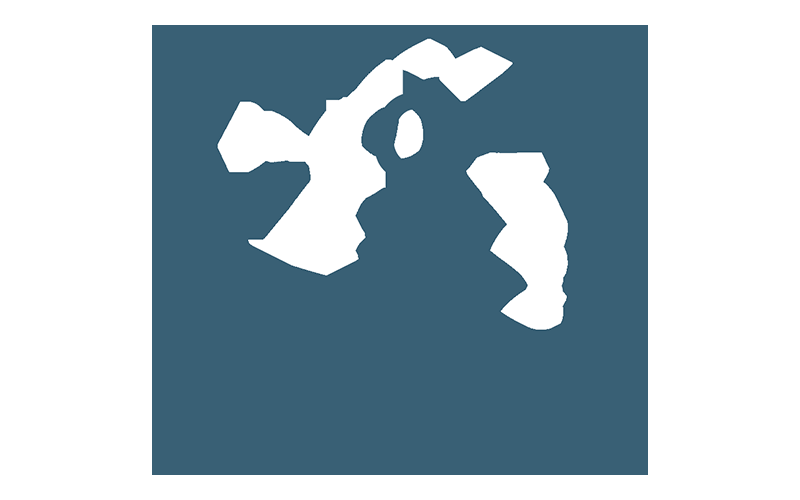 Pre-application checklist
Understand what is involved in a data access request and how to complete the initial enquiry form.
Complete the checklist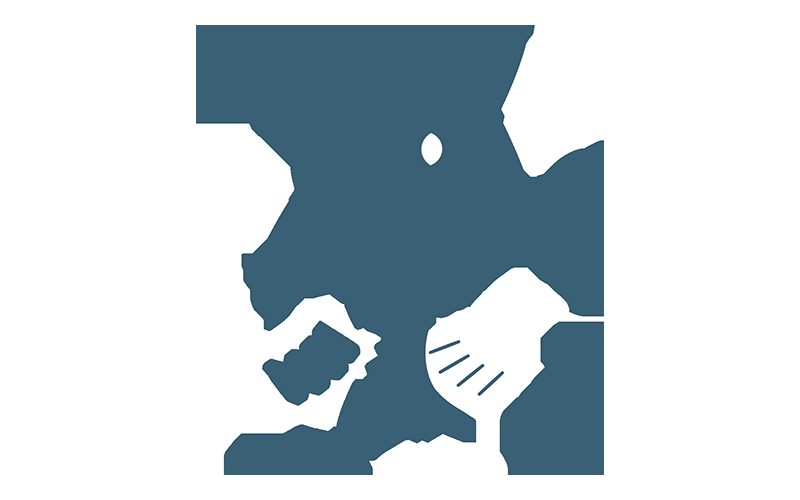 Initial enquiry form
Once you have your project information ready, fill out an initial enquiry form to kick off your request to access public sector datasets.
Submit an initial inquiry