Our partners
RDS is a partnership between the Scottish Government, Scotland's leading academic institutions and public bodies. 

Working in partnership
Together with our partner organisations below, RDS is developing the research data system in Scotland and facilitating data insights to promote and advance health and social wellbeing.
Scottish Government 
The Scottish Government is the devolved government for Scotland and has a range of responsibilities that include: the economy, education, health, justice, rural affairs, housing, environment, equal opportunities, consumer advocacy and advice, transport and taxation. RDS is funded by the Scottish Government.  
The Scottish Government's statistics and research portal provides a range of statistical and geographic data about Scotland from a variety of organisations where you can explore, visualise and download over 250 datasets from a range of producers. The RDS metadata catalogue also includes information about various datasets available through the Scottish Government. 
Public Health Scotland 
Public Health Scotland (PHS) is Scotland's lead national agency for improving and protecting the health and wellbeing of all of Scotland's people.  
Within PHS, eDRIS (the electronic Data Research and Innovation Service) provides coordination and expert advice to support researchers wishing to work with administrative data. The eDRIS team works with RDS to make research easier and more efficient, to save time and to encourage better research by providing a single point of contact to assist researchers in study design, approvals and data access in a secure environment.   
National Safe Haven 
The Scottish National Safe Haven provides a governed trusted research environment for accredited researchers to work on approved projects of public benefit using sensitive data. It is a secure environment where data for a project is uploaded and accessed. The Scottish National Safe Haven offers a high-powered computing service, secure analytic environment, secure file transfer and a range of analytic software. Its IT infrastructure is provided by the EPCC at the University of Edinburgh. The service is operated by EPCC as part of the Edinburgh International Data Facility (EIDF) infrastructure but is controlled by Public Health Scotland under the oversight of Scotland's Public Benefit and Privacy Panel. 
EPCC 
EPCC (Edinburgh Parallel Computing Centre) has a strong focus on the use of public sector data for research purposes and the delivery of IT infrastructure services to enable this. It operates the EPCC Trusted Research Environment, an infrastructure to host academic Safe Haven services on behalf of independent owners. Within this structure, Public Health Scotland manages the National Safe Haven, NHS Lothian manages DataLoch, and there are other similar services.  
The EPCC Trusted Research Environment is part of the Edinburgh International Data Facility (EIDF), which brings together regional, national, and international datasets to create new products, services, and research, and is also hosted and managed by EPCC.   
National Records of Scotland 
National Records of Scotland (NRS) is a Non-Ministerial Department of the Scottish Government. Its purpose is to collect, preserve, produce and make available information about Scotland's people and history. NRS is working with ADR Scotland to enhance administrative data access, linkage and innovation in Scotland and enable policy-relevant research for the public good.  
The NRS Indexing Team provides a trusted third-party indexing service for projects requiring data linkage, by processing personal data, identifying individuals across datasets, and de-identifying them. NRS also supports researchers who are seeking access to census information, including guidance through the scoping and application stages of their projects.
University Partners 
We also have partnership agreements with the Universities of Aberdeen, Dundee, Edinburgh and Glasgow. Representatives of the Universities of Edinburgh and Glasgow are members of our Board of Directors/Trustees.
Regional Safe Havens: Grampian, Tayside, Lothian and Glasgow 
Data safe havens, also known as Trusted Research Environments (TREs), offer a secure environment where data is uploaded and accessed. The four regional safe havens of Scotland were developed in line with the SHIP (ScottisH Informatics Programme) blueprint, which outlined a Scotland-wide research platform for the collation, management, dissemination and analysis of anonymised Electronic Patient Records (EPRs). 
Scotland's regional safe havens comprise: 
Administrative Data Research Scotland (ADR Scotland) 
Administrative Data Research Scotland (ADR Scotland) is a partnership combining specialists in the Scottish Government's Data for Research Unit with the expertise of academic researchers at the Scottish Centre for Administrative Data Research (SCADR). Together they are transforming how public sector data in Scotland is curated, accessed and explored, so it can deliver its full potential for policymakers and for the public. 
Scottish Centre for Administrative Data Research (SCADR) 
Part of ADR Scotland, Scottish Centre for Administrative Data Research (SCADR) comprises researchers and academics from a range of Scottish universities including Edinburgh, Glasgow, Heriot-Watt, Strathclyde and Edinburgh Napier, bringing data expertise across the social sciences. Its research uses administrative data to provide evidence-based insights for policy and practice in a range of areas including crime and justice, health and social care, children's lives and outcomes and work and social security.  
SCADR also creates innovative new data methods, linkages and cohorts, enhances researcher capacity and skills in administrative data research, and engages the public about data.  
Additional Stakeholders 
RDS also works closely with various additional stakeholders, including: 
CodeClan
CodeClan is Scotland's first and only industry-led digital skills academy on a mission to bridge the digital skills gap. 
DARE UK
DARE UK (Data and Analytics Research Environments UK) is a UK Research and Innovation (UKRI)-funded programme delivering coordinated and trustworthy national data research infrastructure to support cross-domain research for public good. 
The Data Lab
The Data Lab is Scotland's innovation centre for data science and AI working to change lives by transforming the way we use data. 
Health Data Research UK (HDR UK)
HDR UK is the national institute for health data science on a mission to unite the UK's health and care data to enable discoveries that improve people's lives. It was established to work with a wide range of health data from the NHS, universities, research institutes and charities, private companies and from wearable and mobile technologies. 
Office for National Statistics (ONS)
ONS (Office for National Statistics) is the UK's largest independent producer of official statistics and its recognised national statistical institute, responsible for collecting and publishing statistics related to the economy, population and society at national, regional and local levels. 
More about RDS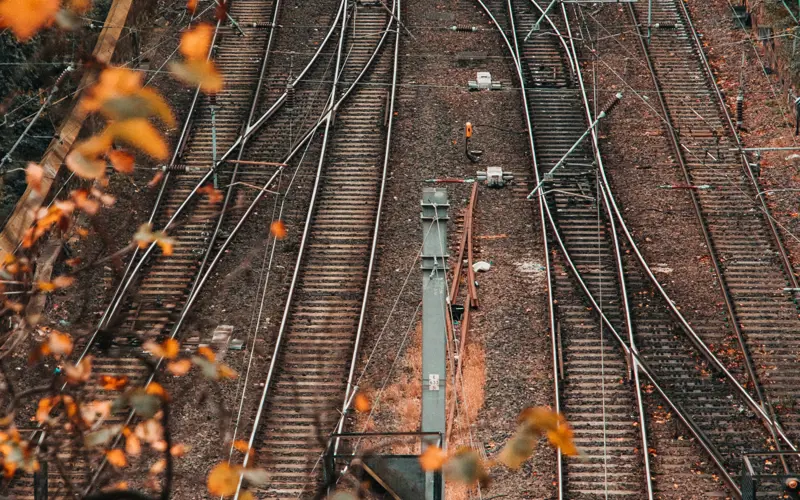 Our Board
RDS is committed to transparency. Find out more about our structure, our Board of Directors/Trustees and our history.
Discover our structure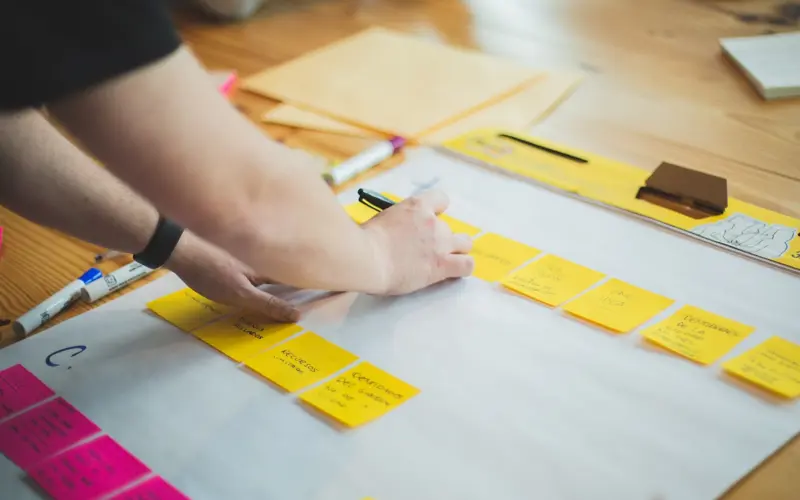 Our strategy
Find out how we're collaborating with our partners to unlock Scotland's public sector data.
Learn about our plans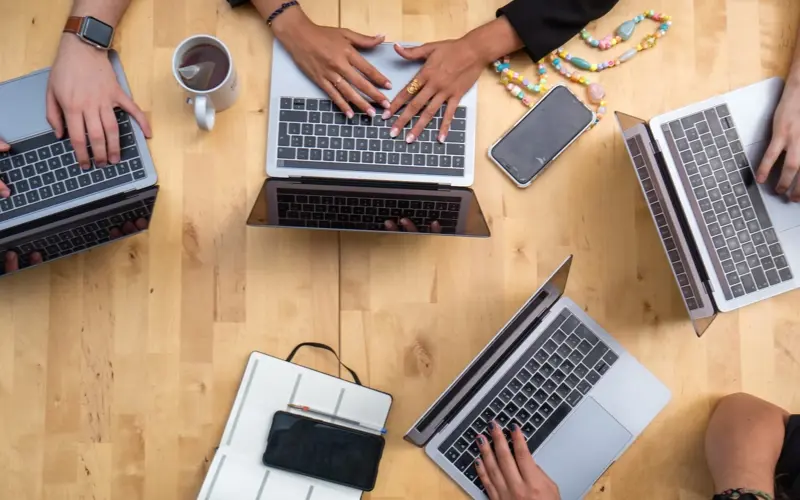 Working with us
Find out why we think RDS is a great place to work and what opportunities are available.
Current vacancies