Your enquiry has been submitted
Thanks for contacting us.
What happens now?
We'll get back to you as soon as possible.
Please read our Privacy Policy for more information on how your data is stored.
You may be interested in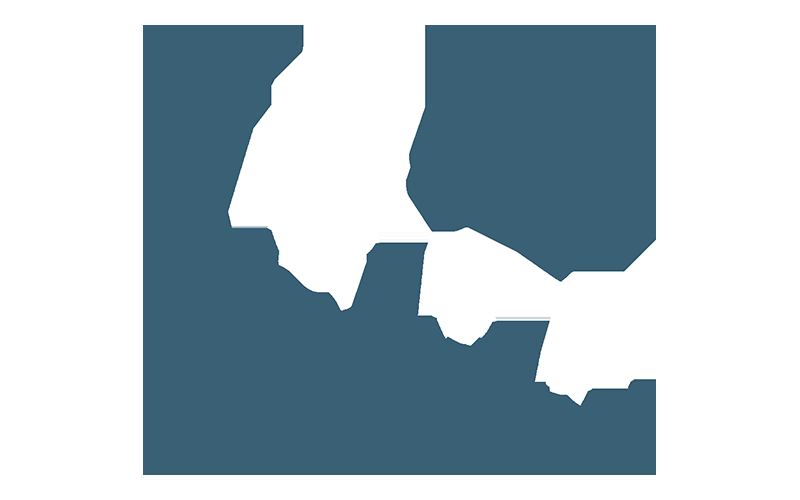 Data access overview
Find out more about the process of applying for access to secure datasets for research.
Find out more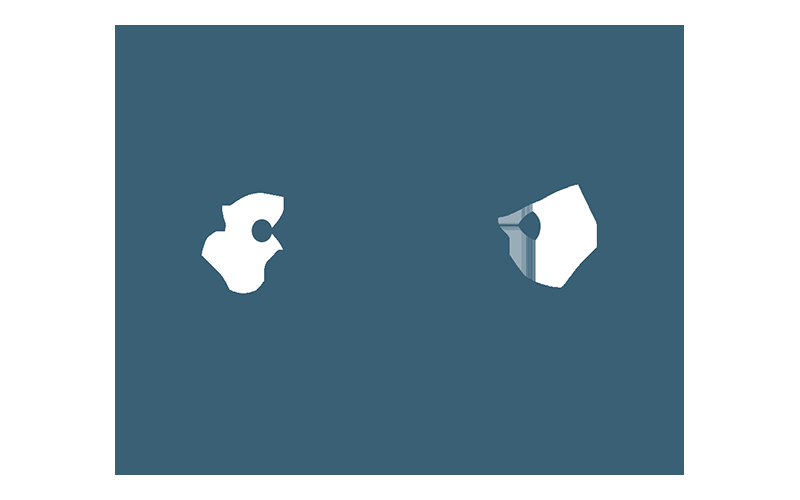 eDRIS researcher support services
eDRIS Researcher Coordinators provide end-to-end support for researchers applying to access public sector datasets.
Learn more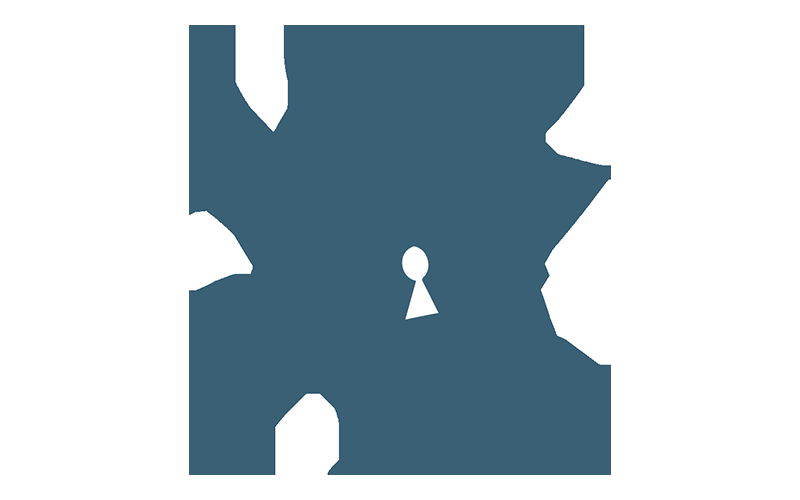 Privacy policy
We are committed to protecting the privacy of individuals whose personal information we hold and meeting our data protection obligations.
View our policy