Scotland Talks Data: A public panel on the use of data for research
Research Data Scotland (RDS) jointly runs a public panel with colleagues at the Scottish Centre for Administrative Data Research (SCADR). Learn more about this public engagement initiative below.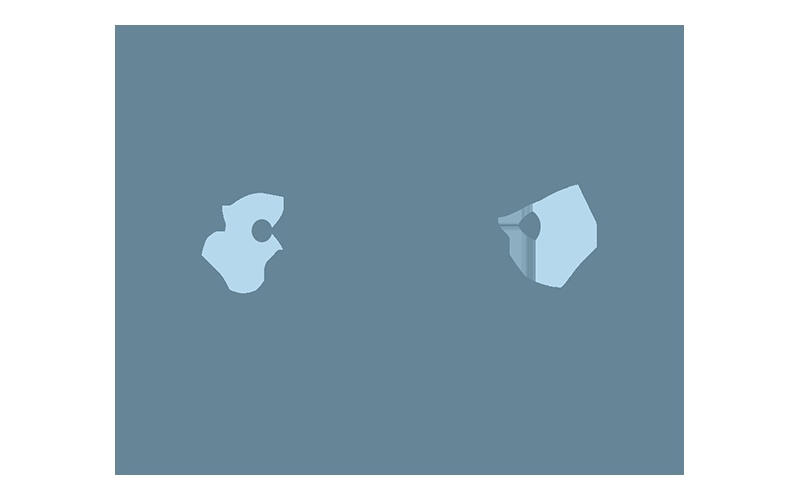 What is the public panel?
Established in 2019 by the Scottish Centre for Administrative Data Research (SCADR), the public panel on data helps to inform research and the use of administrative data in Scotland. Since 2023, the public panel has been jointly hosted by SCADR and Research Data Scotland (RDS) to allow it to grow in membership and enhance the different activities the panel can undertake.
The public panel is co-led by Harriet Baird, Knowledge and Impact Manager at ADR Scotland, and Katie Oldfield, Public Engagement Manager at Research Data Scotland. In Autumn 2023, the panel is increasing to a membership of 24 people representing the profile of Scotland. This means the panel will consist of members of the public from across Scotland with diverse backgrounds and lived experience of a range of issues covered in our research.
Being part of the public panel involves:
Discussing different research proposals
Advising on issues including around public trust and acceptability
Helping us to communicate our work in a clear and accessible manner
Informing further public engagement and our approach 
What impact does the panel have?
Over the past few years, panel participants have helped researchers and partners better understand public viewpoints on the use of administrative data for research.
One of the topics recently covered by the panel was on Synthetic Data. A new copy of a dataset that is generated at random but made to follow the structure and some of the patterns of the original data set. Each piece of information in the data set is meant to be plausible, but it is chosen randomly from the range of possible values. Their feedback was included in ADR UK's position statement and has influenced the direction of future work on synthetic data, including how it is accessed by researchers, and started further investigation on how to avoid bias.
In another session, the panel have commented on an infographic about how properties are identified in datasets. This feedback was incorporated into the final design and will help researchers communicate their work more broadly with the public.
As the joint panel's membership grows, participants will also help to illuminate how members of the public view different aspects of data usage for research. Additionally, panel participants will help RDS, SCADR and our partners understand how to best communicate what we do to a wider audience.
Professor Roger Halliday, Interim CEO of Research Data Scotland, said:
Professor Chris Dibben, Co-Director of ADR Scotland, commented:
One of our panel members, Nigel, shared his thoughts on being part of the public panel:
In order to recruit a diverse range of people from across Scotland we are recruiting a panel via a postcode lottery through an organisation called Sortition.
To keep up to date with future opportunities to be involved register for our newsletter or follow Research Data Scotland on Twitter and LinkedIn.