DARE UK driver projects
Find out more about how we are working with DARE UK on projects aiming to transform sensitive data research in the UK.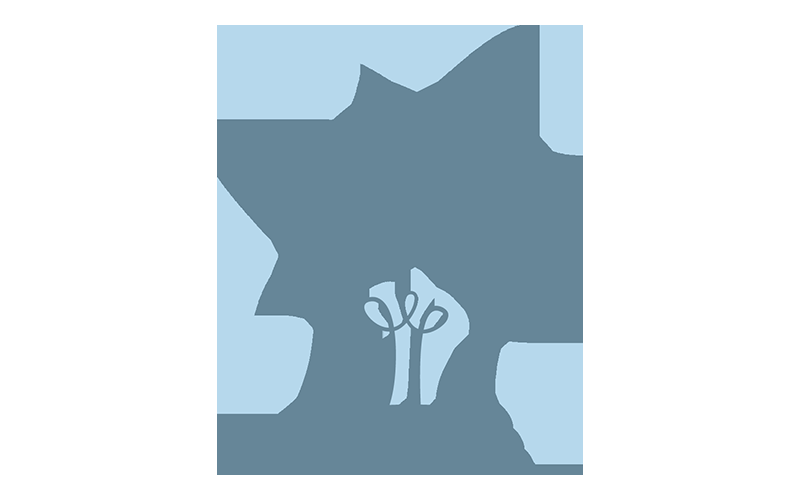 DARE UK driver projects
Research Data Scotland (RDS) and DARE UK (Data and Analytics Research Environments UK) are collaborating on a number of driver projects aiming to transform sensitive data research in the UK. These projects will inform the design of a UK-wide network that links together existing trusted research environments (TREs) – highly secure digital environments that provide access to sensitive data for analysis by researchers from approved organisations.
The driver projects will explore ways to harmonise the different standards, processes and systems currently in place across the different TREs in the UK to support DARE UK's mission: to design and deliver a coordinated and trustworthy national data research infrastructure to support cross-domain research in the public good.
The Scottish Safe Havens are involved in all five ongoing DARE UK driver projects. Visit our Scottish Safe Havens Steering Group project page to find out more. 
SATRE: Standardised architecture for trusted research environments (TREs)
The SATRE project is led by the University of Dundee's Health Informatics Centre (HIC), together with partners from Ulster University, University College London, and the Alan Turing Institute. RDS is leading public involvement and engagement work on SATRE, which uses a community-driven approach to build and implement a reference architecture for TREs.
SATRE compares three openly available UK TREs – HIC, Turing and University College London – hosting health, manufacturing, commercial, science and humanities data. SATRE outputs will include an informed TRE reference technical specification: a document intended to help bring both existing and new TREs into alignment, which outlines both the human and technical aspects of TREs, including information on governance. An accessible resource about TREs will also be created by RDS. Both outputs will support DARE UK's aim of a coordinated national data research infrastructure.
To support SATRE, RDS ran two public workshops in March 2023 which discussed topics such as what is logged within TREs, transparency around the security of TREs both in terms of the cyber security and the process researchers go through to access data, as well as what happens if too many potential identifiers are linked together.  
Learn more about the SATRE project on the Medium website. 
SACRO: Semi-automated checking of research outputs
Combining expertise from the Universities of the West of England, Oxford, Edinburgh, Dundee, Aberdeen, and Durham with partner support from RDS, Public Health Scotland (PHS), NHS Scotland, and Health Data Research UK (HDR UK), the SACRO project seeks to reduce the operating costs of TREs and the time taken to release research results.
Currently, when researchers analyse data within a TRE, their results are checked by expert staff before researchers can take them out of the TRE. Many common outputs requested by researchers are technically safe, however each requested output is evaluated. This process has been identified as both labour-intensive and time-consuming, leading a previous DARE UK study to identify it as a bottleneck creating a delay in the release of research.
The SACRO project delivers a semi-automated system for checking, with the programme automatically checking many of the common research outputs and flagging to the output checker if there is a risk in a particular output. The SACRO programme does not aim to replace the output checker but to support them to make easy decisions rapidly, freeing up focus for more complex or nuanced cases. SACRO will work with various TREs in different sectors (including those responsible for health and socioeconomic data) and a range of organisations (including academia, government and private sector) to ensure the system is widely applicable.
RDS has taken the lead on SACRO's public engagement aspect, formulating a position paper on what matters to the public and stakeholders with respect to the disclosure of results. This paper will include a literature review and input from a public group in Oxford as well as stakeholder groups.
Learn more about the SACRO project on the DARE UK website. 
TELEPORT: Connecting researchers to big data at light speed
Led by researchers from Swansea University and the University of Edinburgh, with support from Public Health Scotland and RDS, the TELEPORT project will explore ways to automate data federation – a process that brings together data stored across different TREs – to make it much simpler but just as safe and secure as accessing data held in a single location.
A new novel model of "pop-up TREs" will be demonstrated by federating health data from Wales and Scotland. A key part of this work will be to explore how similar but different approvals processes can be brought together so that data controllers – the people who are ultimately responsible for how data is processed – can have confidence that data is being used appropriately and securely by researchers.
The project's ultimate ambition is for researchers to be able to apply for health data in both Wales and Scotland through a single application. This will be especially beneficial for projects returning small amounts of data from each nation. The "pop-up TRE" system will ensure the approvals process is maintained for both Scotland and Wales.
Technical work is underway on the project and, in the future, RDS will be supporting the involvement of public voices.
Learn more about the TELEPORT project on the DARE UK website.