ADR Scotland partnership
Learn how Research Data Scotland (RDS) is working in partnership with Administrative Data Research Scotland (ADR Scotland).
ADR Scotland is a partnership combining specialists in the Scottish Government's Data for Research Unit with the expertise of academic researchers at the Scottish Centre for Administrative Data Research (SCADR). Together they are transforming how public sector data in Scotland is curated, accessed and explored, so it can deliver its full potential for policymakers and for the public.  
Further details about the ways in which RDS and ADR Scotland are working in partnership will be available soon.
Related content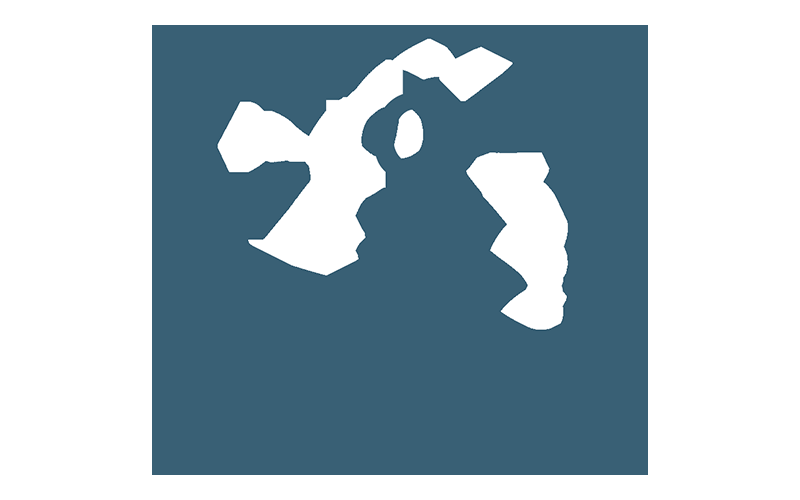 ADR Scotland data records
Available ADR Scotland datasets including links to metadata files and supporting information.
View dataset records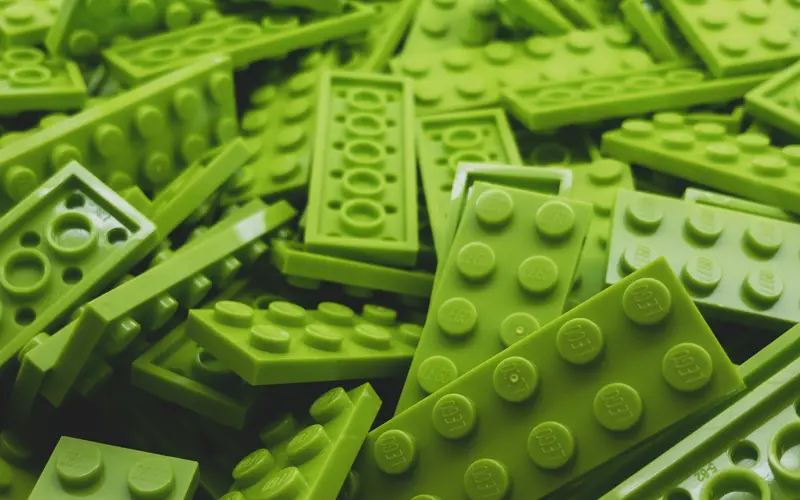 Our partners
We work with the Scottish Government and Scotland's leading academic and public bodies.
Meet our partners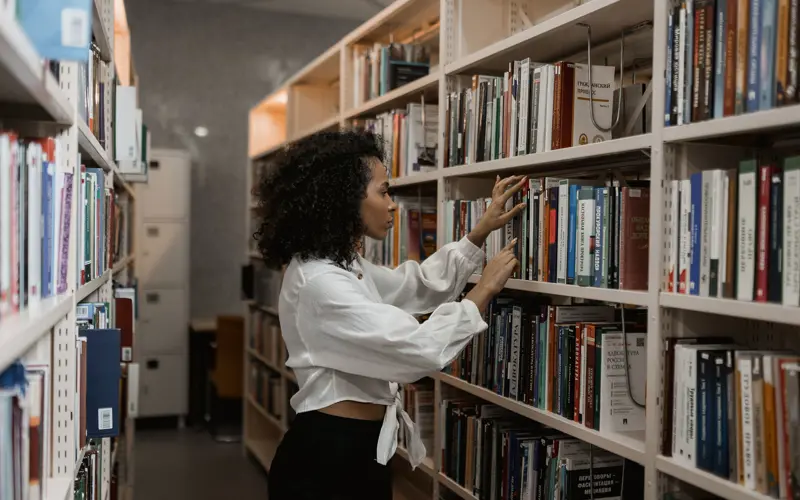 Information for researchers
Find out what support is available at various stages of the data access process.
Learn more